Stressed? Anxious? Low-self-esteem?
Feel Calm, Confident and in Control.
Evidence-based rapid transformational online hypnotherapy programme. The Positive Habit trains your subconscious mind to let go of the past & to embrace the future with hope and happiness as you sleep!
MONEY BACK GUARANTEE before 30 days & LIFETIME ACCESS to the life-changing audios.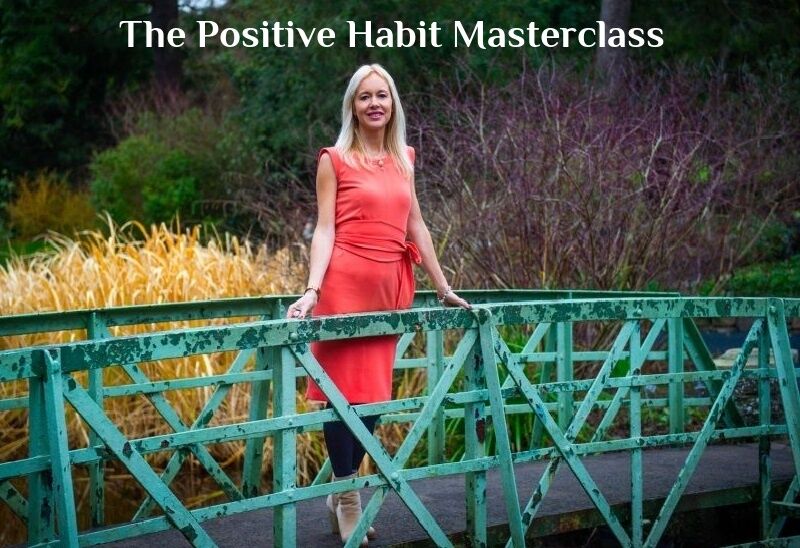 Find it Hard to Make Time for Yourself?
Make 'Me Time' a priority this coming new decade!
Join my exclusive 6-week, evening, Hypnotherapy Masterclass  
Fiona Brennan is a Clinical Hypnotherapist, mindfulness, and NLP practitioner, mental health expert on Today FM, TEDx speaker, blogger and an ambassador for positivity in the media. Her first book, the best-selling 'The Positive Habit' is published by Gill, Ireland's leading non-fiction publishers and is endorsed by Jack Canfield of 'Chicken Soup for the Soul' fame.
The Positive Habit has been featured in: