Welcome to our:
Retreats
Our retreats are special. They are designed to be much more than relaxing and are life-changing therapeutic events which will leave you sleeping peacefully, releasing anxiety and feeling powerful.
To find out more please click/tap below.
Register Interest to get Priority Booking!
Light Up Magnifique 2023! The Positive Habit Retreat in the South of France
Dates to be announced
Light Up Magnifique 2023 is an exclusive, therapeutic wellness retreat in the sunny South of France.
Nourish yourself in Occitania (formerly Languedoc-Roussillon).
Learn the art of self-love (l'amour de soi).
Exclusive & immersive – 4-nights, 5 days.
Maximum 12 guests.
Excellent value – intimate, bespoke retreat with expert therapist Fiona Brennan and full board!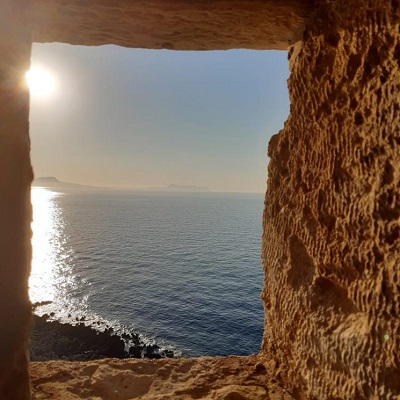 Keep the Light
January 2023 – Private Retreat held only for attendees of Light Up 2022
Testimonials
What Guests Say
Light Up 2022
MM
Overall 5/5
"An absolutely beautiful healing and life changing experience, excellently planned and delivered, all needs were met in a safe space to facilitate healing of deep emotional wounds. Fiona and Ciaran so walk the walk and are amazing role models for living in joy and in the present."
DN
Overall: 5/5
"Wow, the retreat exceeded my expectations in every way. On a practical level, it is not often that you can say that the photos in the Ad are exactly what the place are like. I just couldn't have imagined that there was a place as beautiful as this. It was so amazing. And as for lighting us up……. 5 doesn't even begin to be high enough of a score."
AS
Overall: 5/5
"Very well organised beforehand and throughout.  I thought the Zoom calls beforehand were a great idea to break the ice so that it was not too daunting when we all met up in person.  Fiona and Ciaran were both approachable and made sure everyone was happy which made the experience very relaxed and carefree." 
MH
Overall: 5/5
"The Retreat was amazing, well beyond my expectations. It was so well organised and the facilities were fabulous. The content and experiences included in the Retreat were first rate and beyond."
GO'C
Overall: 5/5
"Value for money 10/10. I felt I got super accommodation, food, travel & sightseeing plus all the sessions with Fiona, Dimitris & Heidrun.  Money well spent."
GD
Overall: 5/5
"A very special voyage to self discovery, which truly exceeded any expectations. Life lessons & beautiful connections to cherish, Wellness & Therapy, time for oneself. A fine balance of group participation & engagement to alone time & rest, connecting with the natural elements, feeling safe & supported to embrace the tears & laughter. So grateful for the privilege."